AVIATION PLUS provides a solemn meet & greet and see-off services according to VIP standards for passengers. This is the best way to show respect to your partners when using the service.
Passengers are warmly welcomed at VIP Lounge A.

Passengers are free to enjoy the quiet space in VIP A room without having worry about completing airline, security, customs, and baggage procedures.

Maximum 02 people are allowed to welcome and see off guests.
VIP Meet & Greet Service:
Pick up guests at the telescopic tube, and lead them to the Landing Visa counter. Then Aviation Plus staffs will do all visa-related procedures for customers.

Take guests to the immigration counter, receive their luggage at the carousel, and then return to the hotel. End of service.
VIP See-Off Service:
Aviation Plus employees receive passports and airline tickets from customers at the airport, check-in procedures for customers, and weigh luggage for customers. After the guest arrives, Aviation Plus will take the boarding pass for the customer, guide them through exit procedures, weigh their luggage, and guide them through the waiting room. End of service.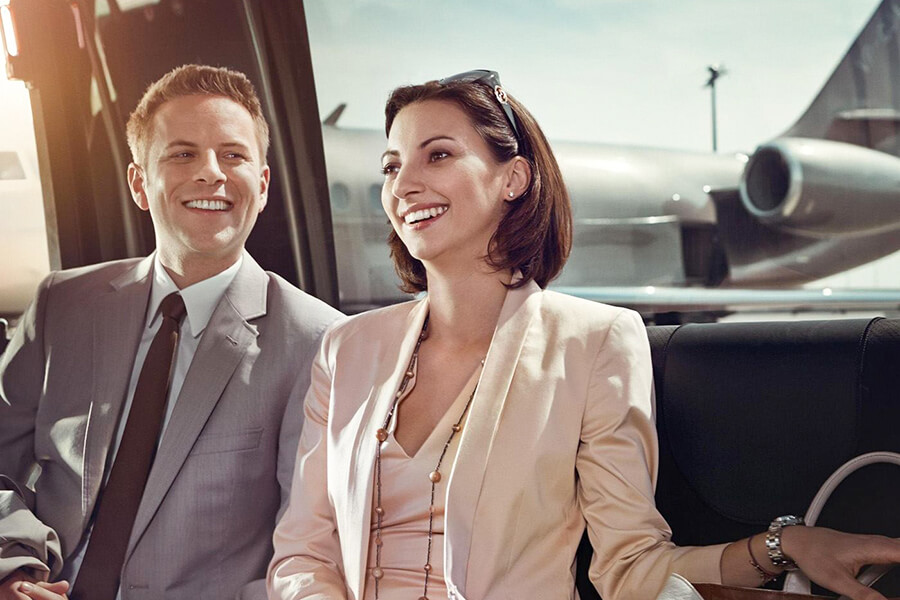 Service Information

Fast Track – Fast Procedure Service at Airports
Fast Track Priority Pick-up Service - What does it include?
Staffs from Aviation Plus will meet you at the airport entrance.
Guide you and take you to the area to collect your luggage.
Assist you in retrieving your luggage and accompany you to the exit area.
Support you in obtaining a Visa at the airport if needed.
Help you with taxi booking.
How to book Aviation Plus Priority - Fast Track Services?
To book Aviation Plus Priority – Fast Track Services, you only need to follow two simple steps:
Step 1: Fill out the consultation request form below.
Step 2: Aviation Plus staff members will get in touch with you to provide advice and guidance on how to utilize the service.