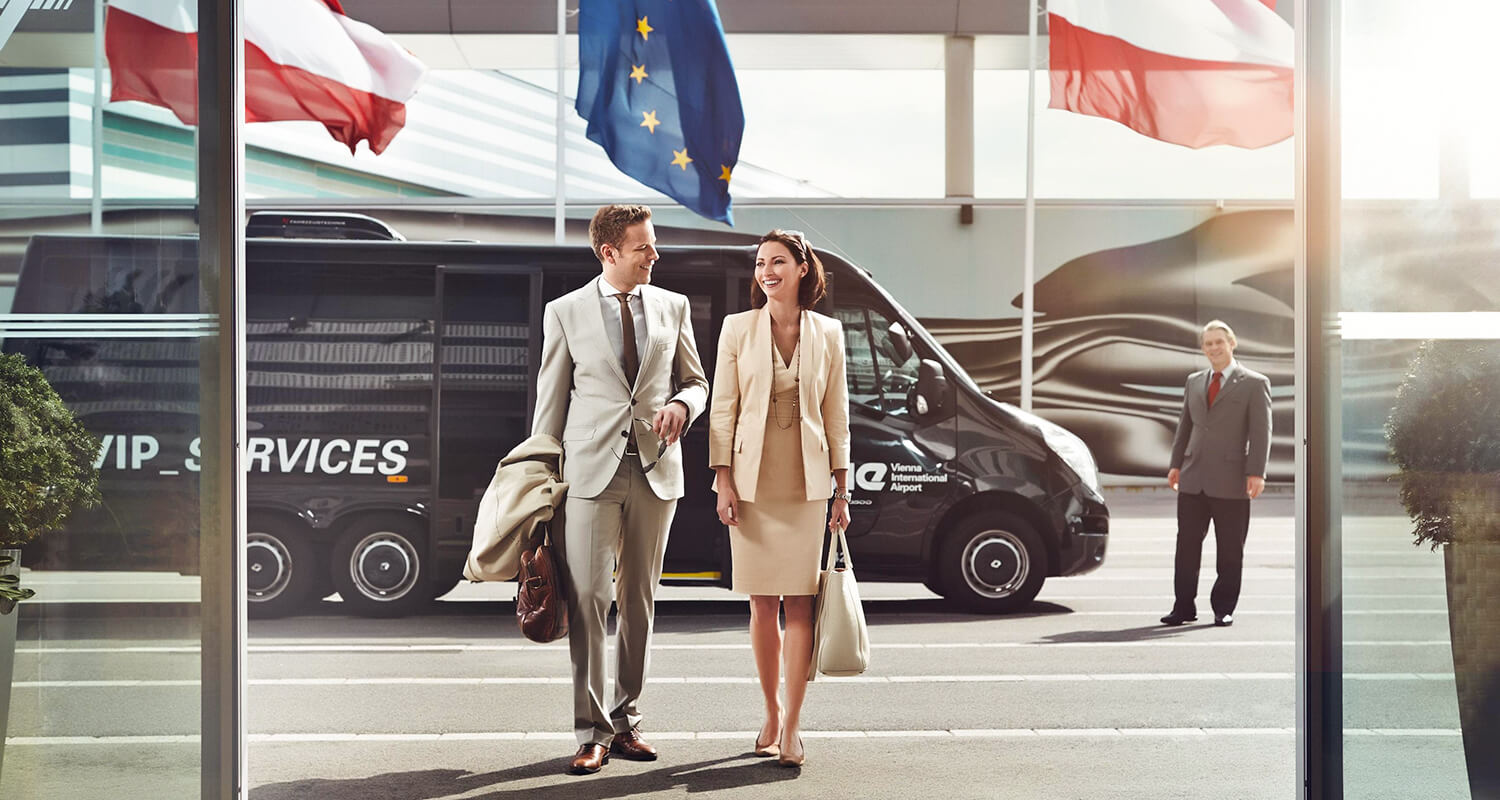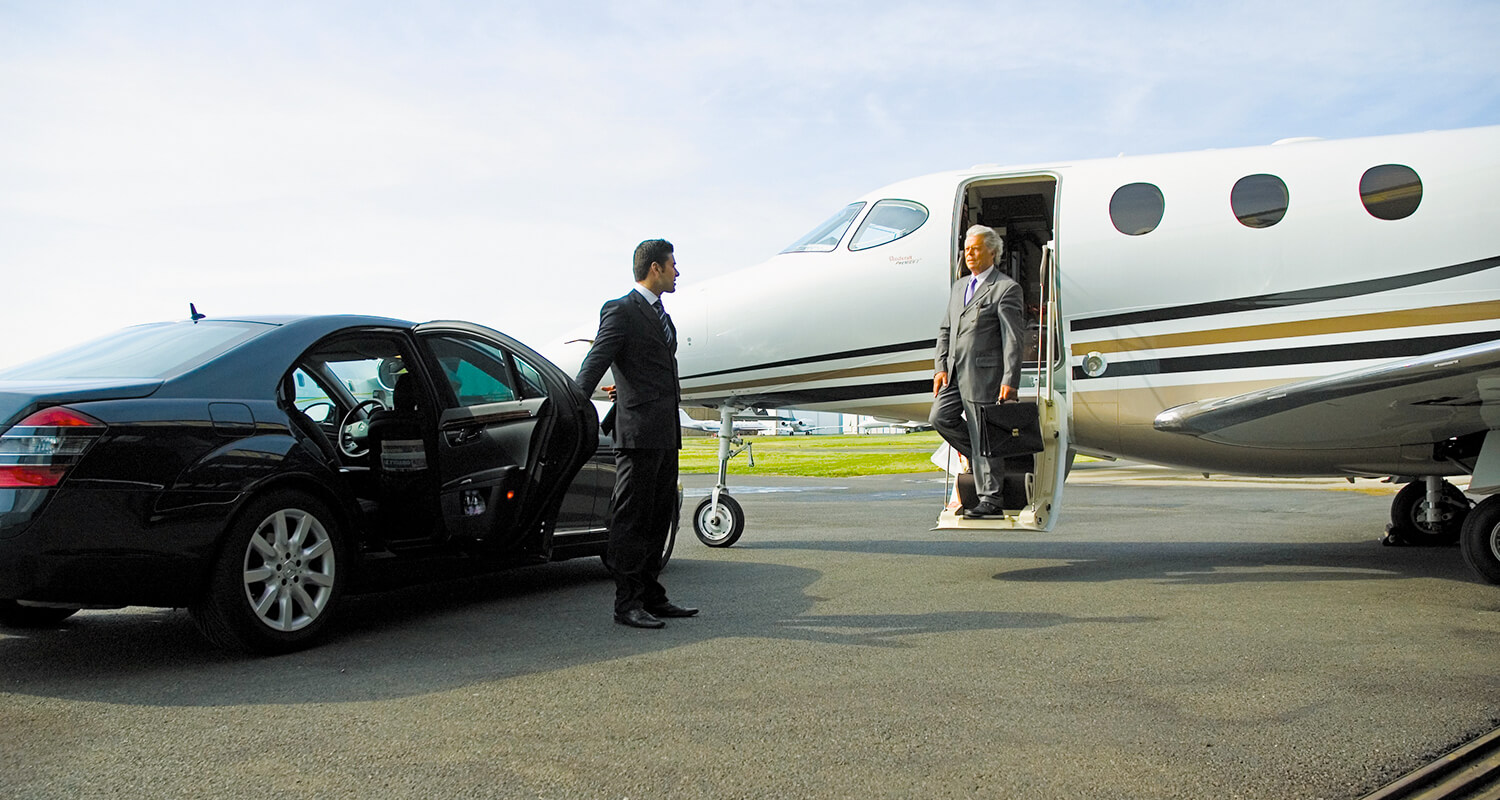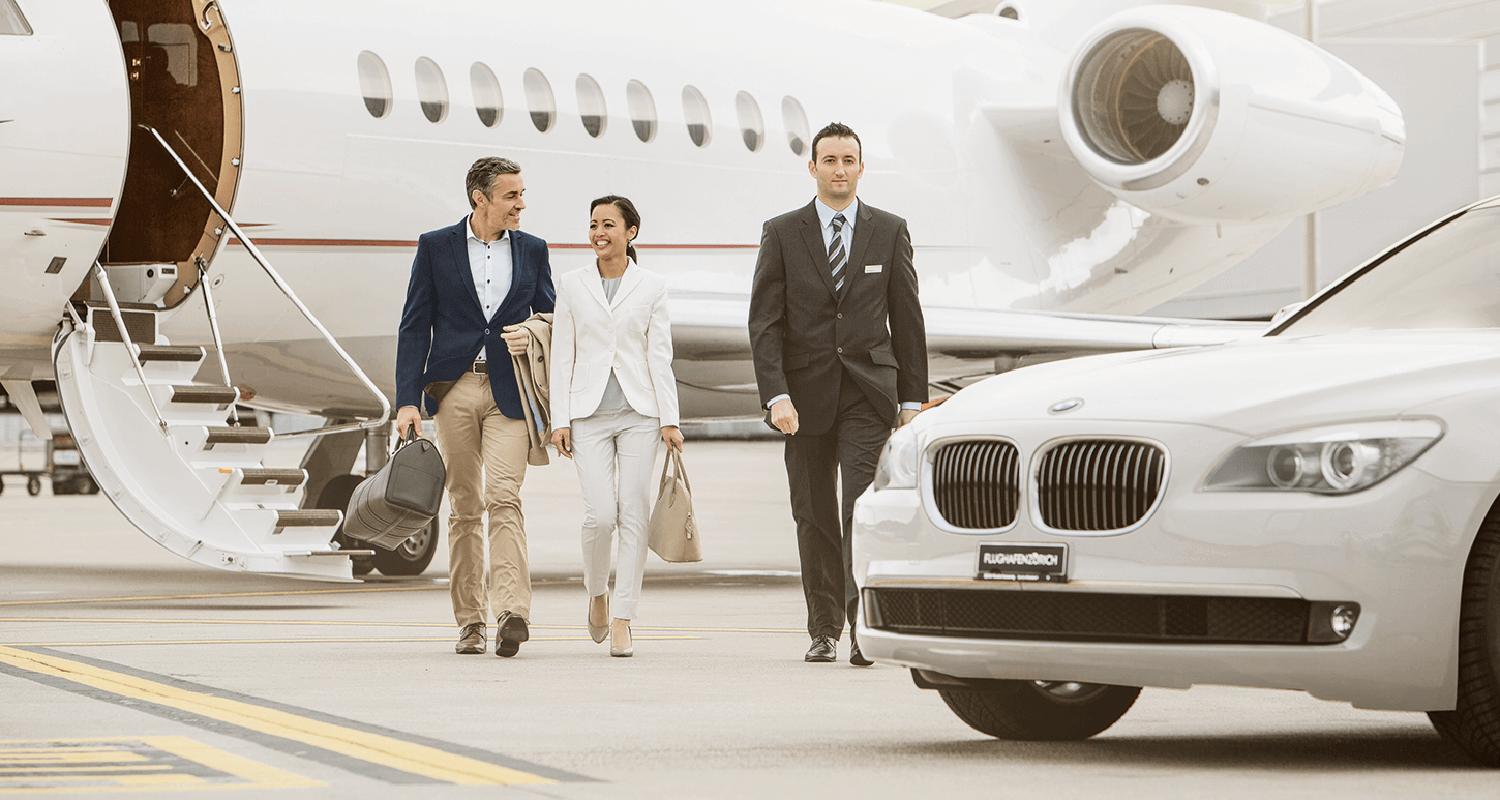 Vietnam Senior Aviation Services – Meet & Greet Services for VIP | Aviation Plus (A+)
Aviation Plus has been building our reputation up for providing first-rate aviation services. We are trusted by Vietnam Airlines – the biggest national one in our country, which affirms our quality of services and high standards of safety. Aviation Plus is committed to providing a wide range of passenger, aircraft, transportation as well as security services. Our first priority is the comfort of our customers and the safe, reliable operation of their aircraft.
Aviation Plus is always striving to be the leader by delivering services defining our clients and partners as the best and finest in terms of the aviation field by supplying highly specialized services. Click through our website to learn more about us and the ultimate services we are providing to our customers.
Meet & Greet Services
Luxury Flight Services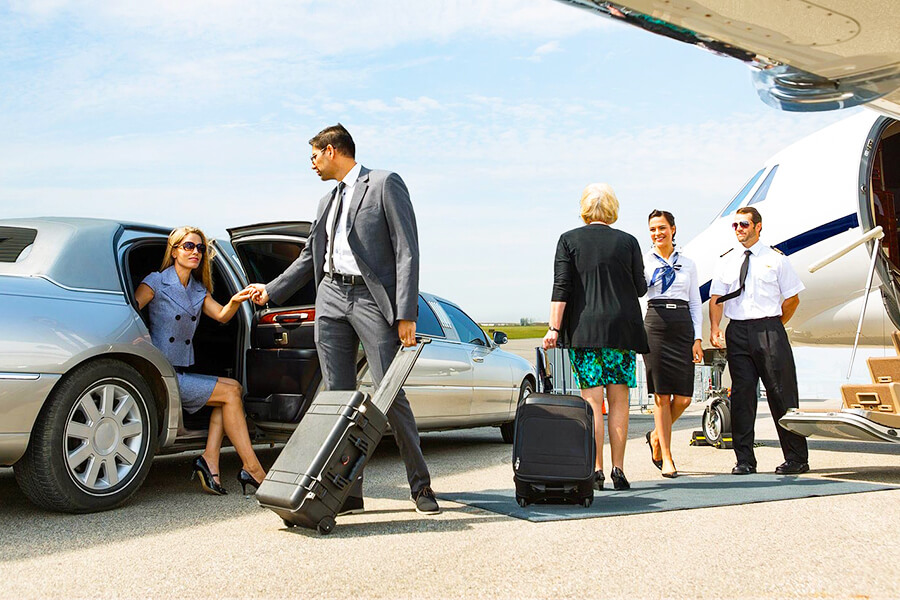 VIP Aviation Service
Meet & Greet Service for Seniors on Private Jet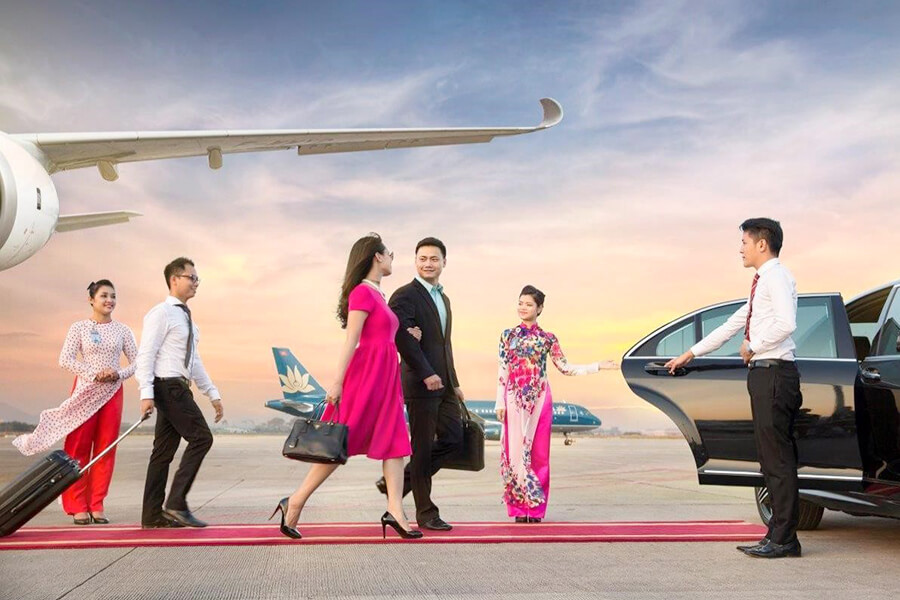 CIP Aviation Service
Meet & Greet Service for Seniors on Business Jet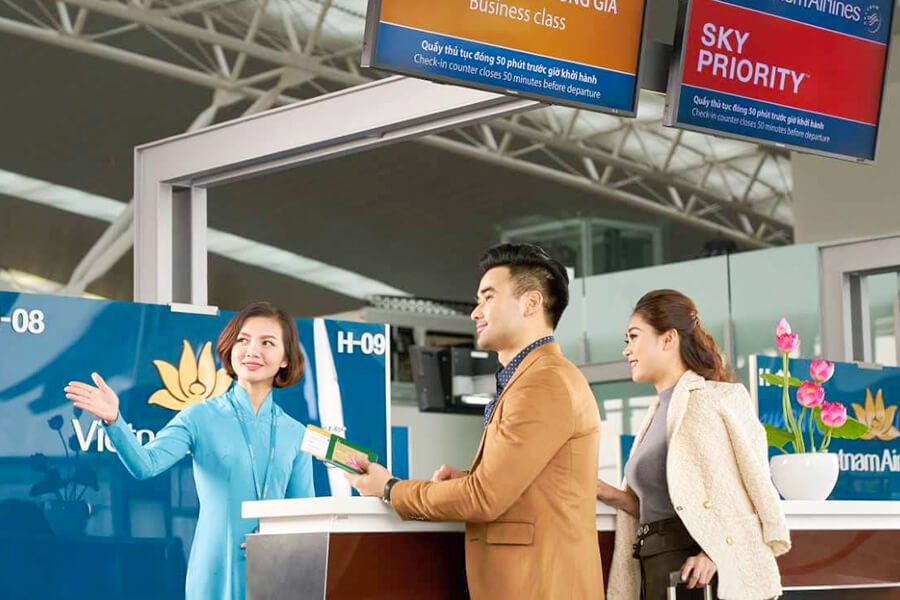 Executive Aviation Service
Priority Meet & Greet Service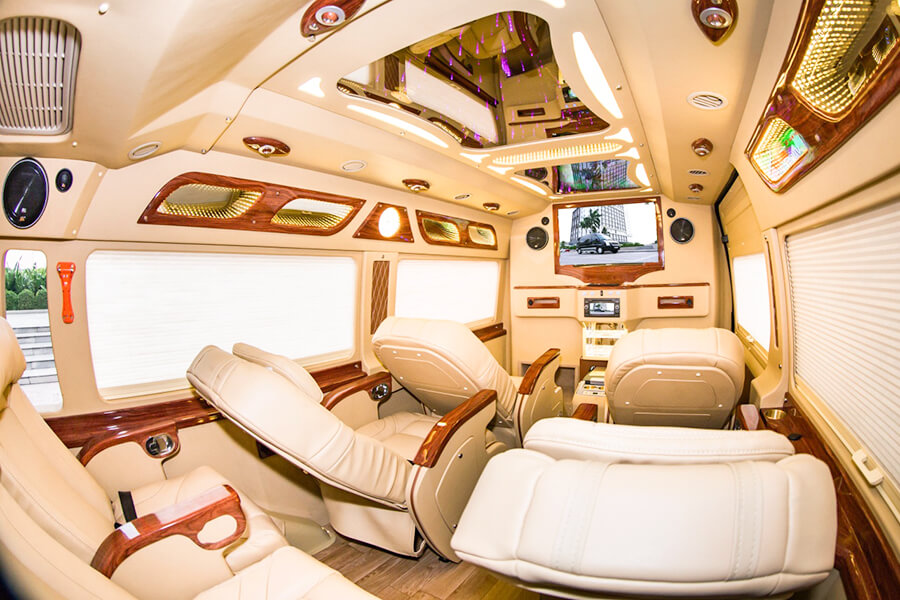 Fast Track Aviation Service
Priority Meet & Great Service