THE BEST LUXURY PRIVATE JET SERVICE
A private aircraft can get you closer and faster than any commercial airline and in a shorter time. Every flight is tailored to ensure seamless travel with maximum efficiency so clients can be in more meetings or locations within the shortest period of time. Our team will help you locate the most fitting aircraft for your needs, and confirm compliance with the strictest regulations. Planning your flight from its origin until you safely arrive at your destination.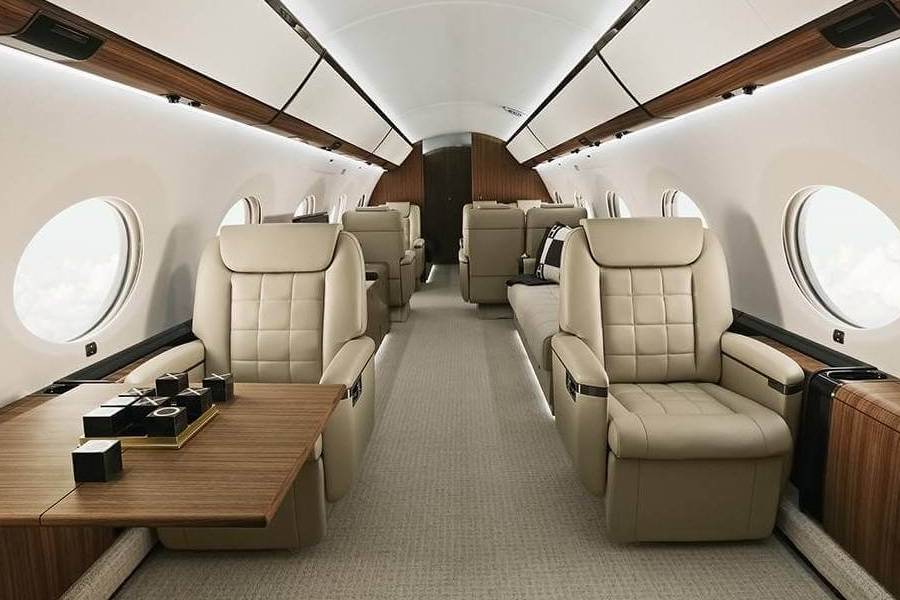 Professionalism and luxury treatment are what you will receive when you choose to travel with us. Traveling private jet charter, you can skip the hassles and headaches of commercial airline travel such as parking, layovers, lengthy check-ins, security lines, and lost luggage. You can dine in elegance, conduct business, or simply relax if you choose a private jet. Arriving rested and ready for your business meeting or a well-deserved vacation.
OUR FLEET OF PRIVATE JET
Our fleet includes all legendary aircraft from Gulfstream – the brand name for the world's super-speed & luxury planes:
G650ER: Trusted around the world for record-breaking speed and range, the legendary G650ER set the standard for performance in business aviation.
G700: Delivers the most spacious, innovative, and flexible cabin in the industry, plus all-new, high-thrust Rolls-Royce engines and the award-winning Symmetry Flight Deck.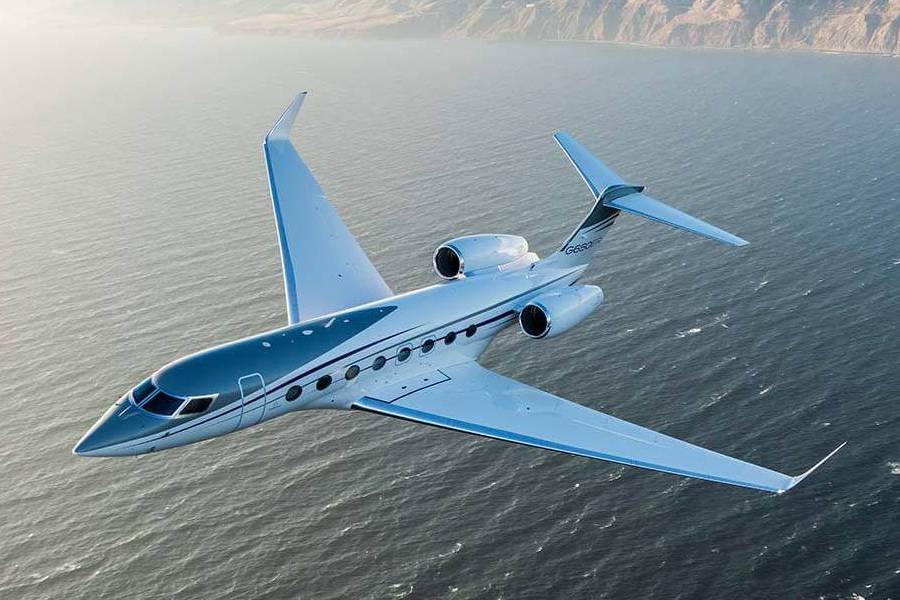 The Gulfstream G650ER and Gulfstream G700 are both business jet aircraft equipped with cutting-edge technology and top-class cabin space, with the ability to fly transcontinental distances. The G650ER has a maximum seating capacity of 17 passengers or 6-8 sleeping passengers, while the G700 can carry up to 21 passengers and is equipped with beds for 10 people.
One of the other notable features of these aircraft is their ability to provide a continuous supply of 100% fresh air and low cabin pressure even at maximum altitude, creating the quietest cabin in the business aviation industry and providing passengers with a comfortable experience without feeling tired, ear discomfort, or dizziness like in conventional aircraft.
SERVICES AND AMENITIES
You can count on us to provide you with the following:
Personal, hand-selected charter specialist – available 24/7
Highly customizable schedules and destinations
The world's finest aircraft from Gulfstream & other brands from small to long-range jets
Taxi time, fuel, and repositioning costs – 100% included
No membership fees