THE ULTIMATE IN PERSONALIZED TRAVEL SERVICE
Custom-made from start to finish, the luxury travel created by Aviation Plus always starts with the most important ingredient. Working with you, we learn everything there is to know about the luxury vacations you enjoy and what you're looking for in your journey. From there, we choose every amazing destination, authentic local encounter, and luxury accommodation with your interests in mind. Making each day an adventure you won't want to end.
You will also travel by our exclusive luxury private jet on a schedule that works for you. Experiencing each destination alongside local guides who illuminate every day with their unique firsthand perspective. Aviation Plus will deliver the ultimate in personalized luxury vacations and travel, with each journey designed just for you and unlike any you've experienced before.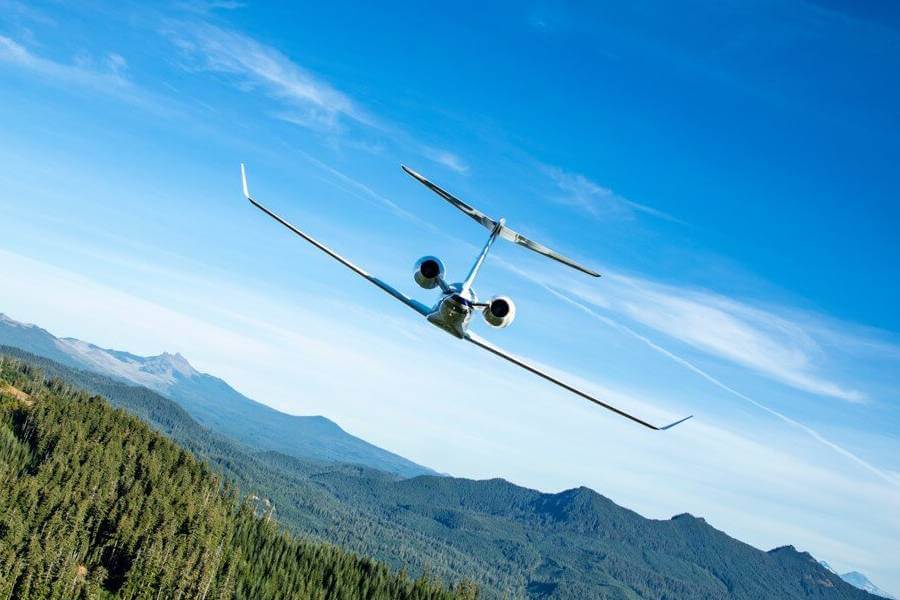 BRINGING YOUR TRAVEL PLANS TO LIFE
Our dedicated travel experts specialize in designing complete travel packages.
FLEXIBLE AND RELIABLE TRAVEL SERVICE
Direct line to one point of contact throughout the planning process.